Building & Contents
Insurance that
you can trust.

Get a quote in minutes for quality Household Insurance that won't let you down
Price is important but not all insurance products are the same. It's easy to pick the cheapest, but if you don't have comprehensive cover you may find yourself under-insured when you need to make a claim.

If your insurance doesn't cover what you need it will be much more expensive in the long run. Our Household Insurance has been rated as one of the most comprehensive on the market.
Just some of the benefits with our home and contents Insurance
Contents cover up to £100,000

Valuables up to £30,000

Personal Liability up to £2million

Buildings cover up to £1million

£5,000 Trace and Access cover included standard

Legal Liability up to £2million

Un-occupancy up to 60 days

Legal cover included in all policies

Non-standard cover available


Get a quote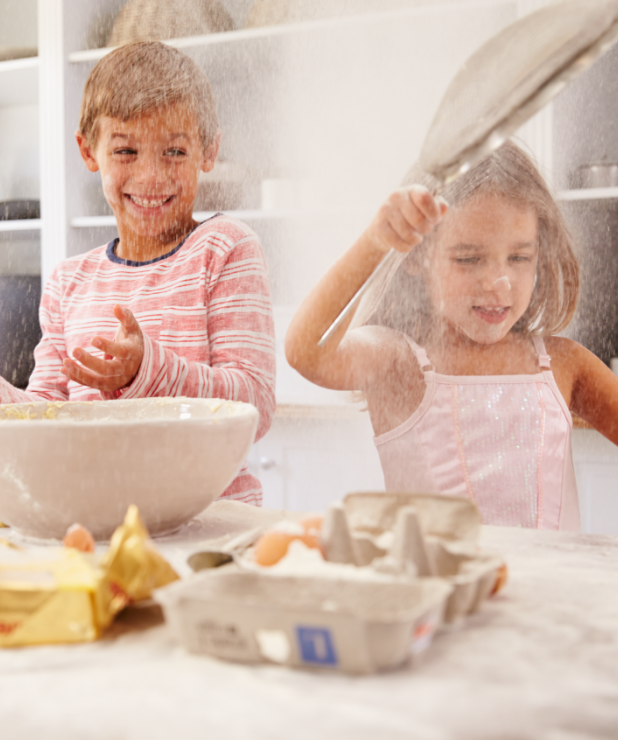 Super Additional Benefits
Personal possessions up to £22,499
Single Article Limit up to £15,000
Pedal Cycle cover up to £5,000
Trace and Access included as standard
Alternative accommodation included as standard
Homeworking cover
Immediate confirmation of cover
Policy documents stored online
.
Building and Contents Insurance Explained
Buildings Insurance

Insurance for your home is commonly required for your mortgage to be approved. It safeguards the outer framework of the building and encompasses the building's main structure. In the event of an incident like a flood or fire causing harm to the property, your insurance would handle expenses associated with reconstruction, demolition, site clearing, and fees for architects. Additionally, it provides coverage for the permanent features and installations within the house, including items like kitchen cabinets and bathroom fixtures.
Contents Insurance
It's not unexpected that the cumulative value of all the belongings in a home can be quite substantial. Contents insurance is an especially beneficial form of coverage designed to safeguard the possessions. It plays a crucial role in covering the expenses associated with repairing or replacing such items. Contents insurance will provide cover for your belongings including furniture, televisions, and clothing. Typically, it provides coverage for damage caused by water leaks, storms, floods, fires, explosions, lightning, and earthquakes.
Helping you with home insurance for every eventuality
Get the right level of cover in place – Did you know?
No. 1
insurance
claim is accidental
damage with 39%
of claims.
No. 2
most claimed for is
storm damage with
20% of claims.
18%
of claims
are paid out
for escape
of water.
25%
of UK
homeowners said
they were worried
about burglary.
6%
of claims paid
out are for theft. The
average cost of theft
claims £2,242.
2%
of claims are
paid out for fire with
the average cost of
fire claims being £17,986.
Making a claim
It's quick and easy to make a claim and you can find your relevant claims number to call
on your insurance policy schedule that you will receive when you purchase your new policy.